Testimonials
"Can't Be Beat"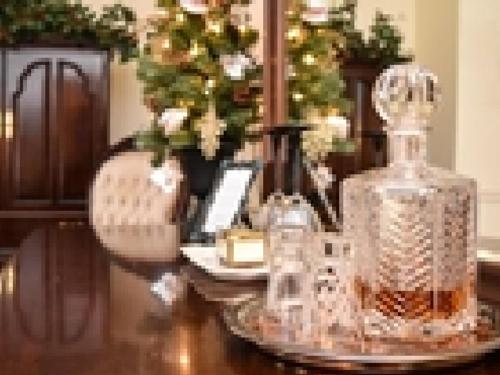 The inn is a beautiful old property and my suite lacked nothing for comfort. There were even Hershey's chocolates in a bowl. And the lighting -- so poor at even the priciest places -- was excellent. the new innkeeper, was warm and helpful, and an excellent breakfast cook, preparing delicious scones and quiches. I met two couples who had been coming to the inn annually for years. When you've found the best, why go anywhere else, they asked. And I second that notion!
"Wonderfully Welcoming & Elegant"
The Innkeeper, makes every guest feel welcome and appreciated. She creates this welcoming atmosphere in her staff and you can feel the warmth. The inn is elegant and beautiful. The formal dining room and table make a lovely setting for a creative and delicious breakfast. I was absolutely delighted with my stay. It is in the heart of historic Fredericksburg, an easy walk to many interesting places. It has my highest recommendation.


"Great Historic Inn for Relaxing Girl's Spa Weekend"
My family & I stayed in the two garden rooms (Kitchen & Isabella Suite) for a Girl's Spa Weekend. The Inn is beautifully decorated and the staff took care to make us feel relaxed and welcome. Breakfast was delicious! Great location in the hear of downtown Fredericksburg & especially convenient to the spa that we visited across the street. Rooms were comfortable, great off-street parking, and convenience!